Vinyl (PRE-ORDER 2022) + Digipack CTRL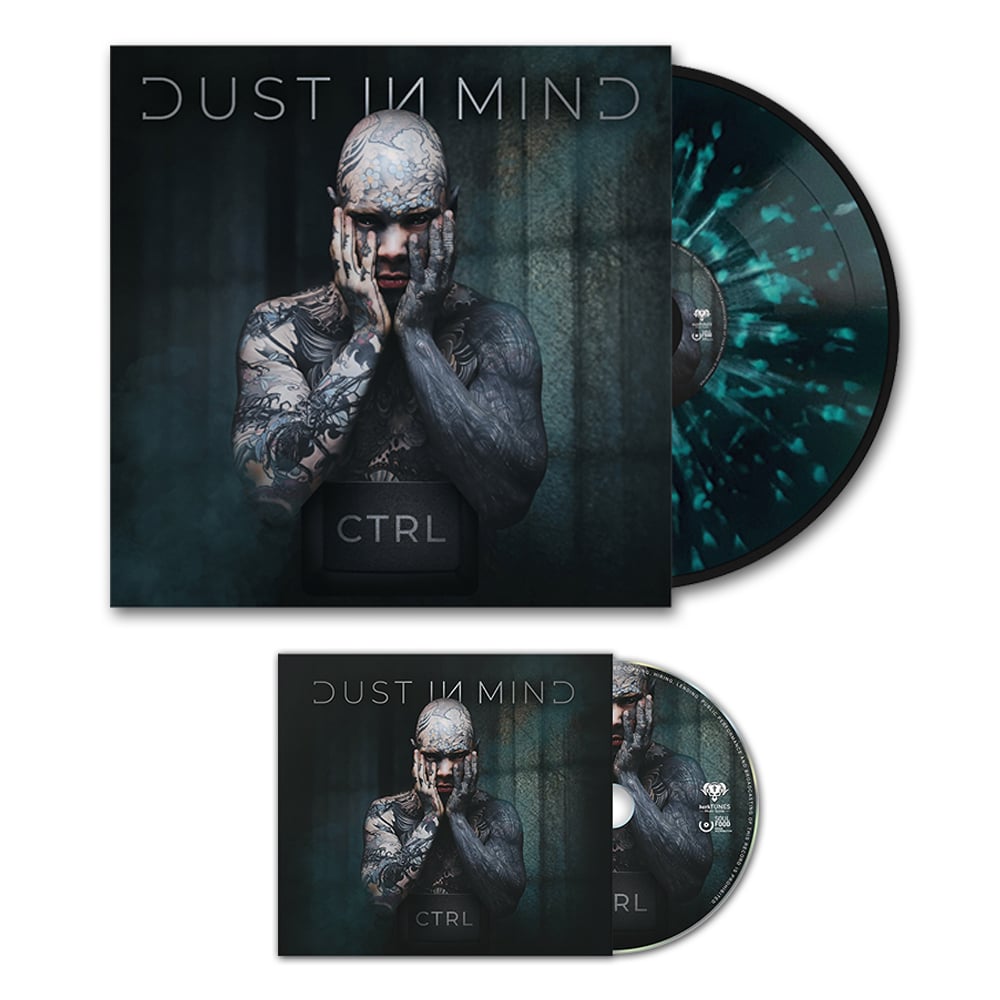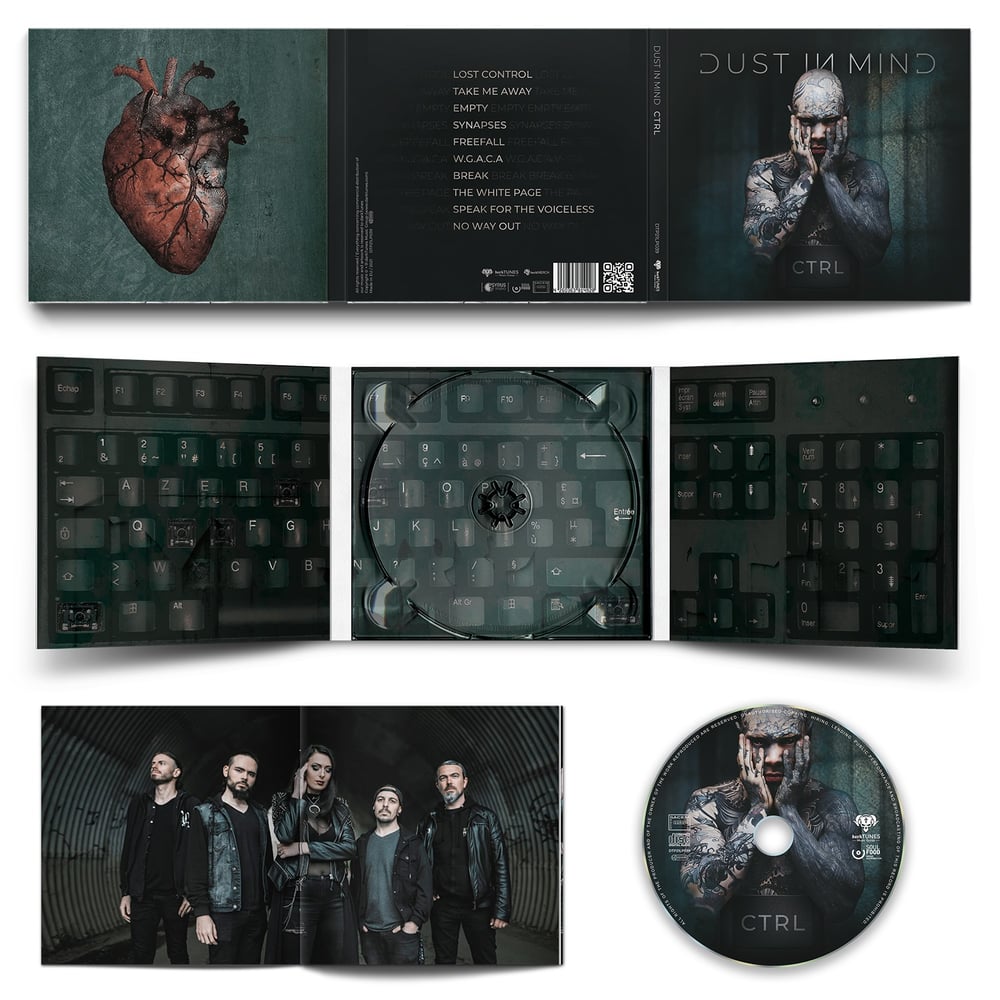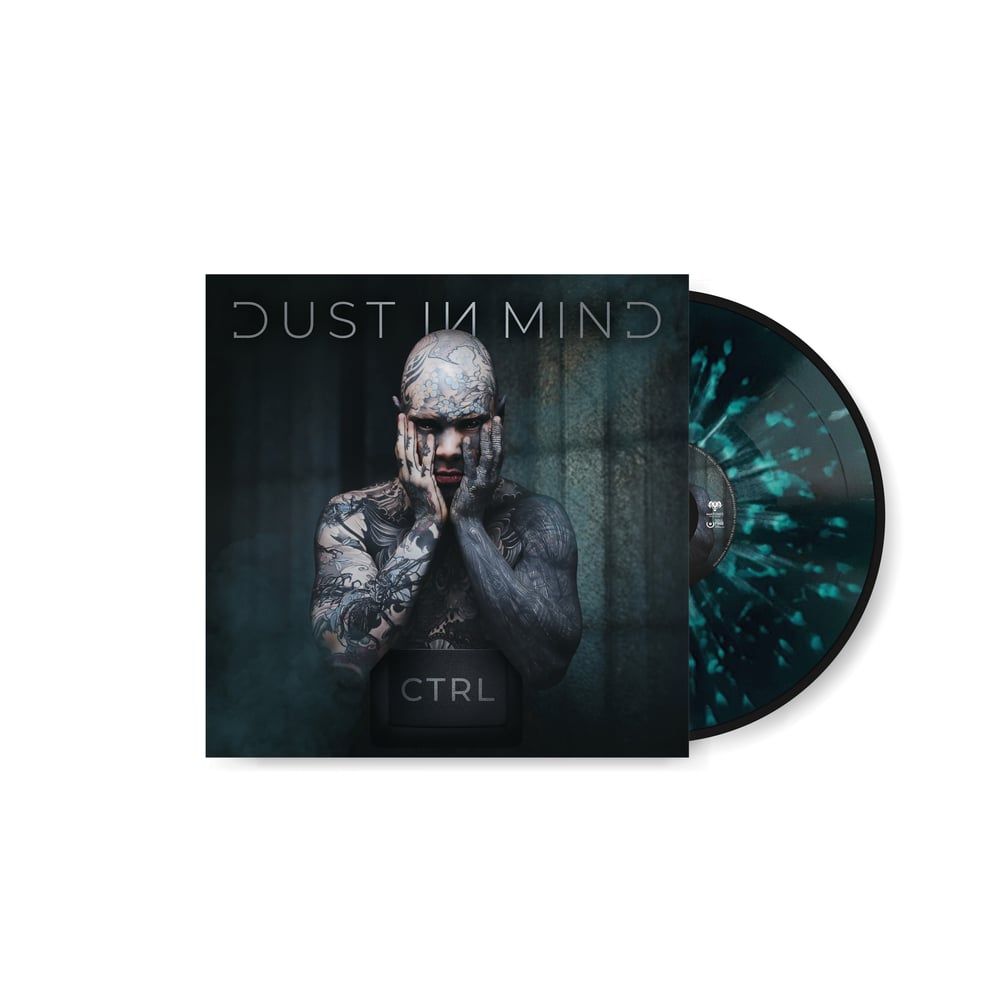 CTRL Vinyl + CD PRE-ORDER
This is a PRE-ORDER bundle ! Unfortunately, since there is a worldwide vinyl crisis, we've been told we won't receive the vinyl before 2022. The vinyl will be shipped as soon as we receive it ! Thanks for your understanding and support ! <3
This bundle includes :
- 1x Vinyl
- 1x Digipack CD
You can have it signed ! (Just submit your request in the section when you place the order)
This bundle is a pre-order for the LP ! The bundle will be shipped as soon as we receive the LP!
FREE SHIPPING FOR ORDERS FROM 100€ WITH THE DISCOUNT CODE: "FREESHIPPING100"
Tracklist :
- Lost Control
- Take Me Away
- Empty
- Synapses
- Freefall
- W.G.A.C.A
- Break
- The White Page
- Speak For The Voiceless
- No Way Out